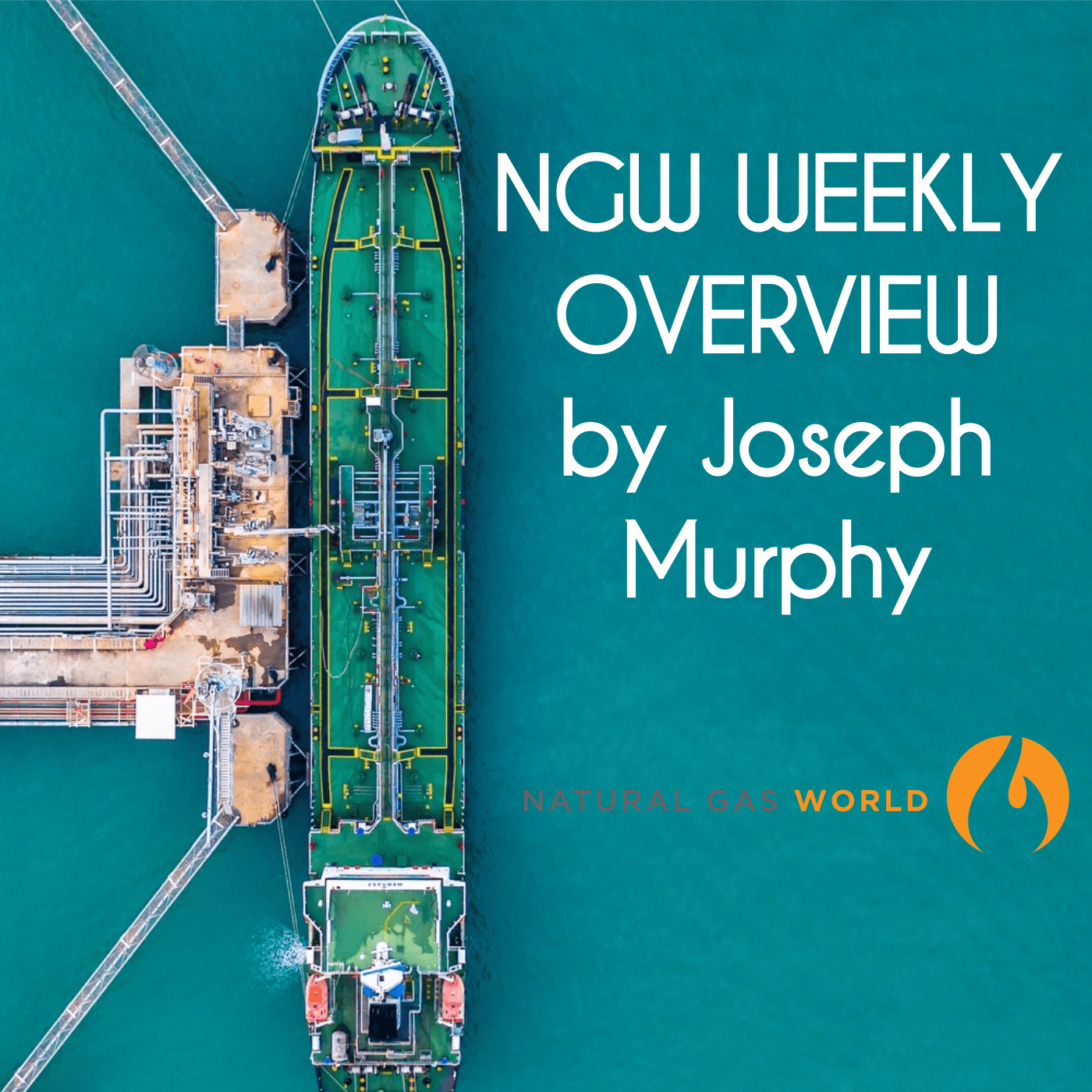 Joseph Murphy, News Editor of Natural Gas World, brings us an overview of the latest main developments impacting the natural gas world.
This week: Fluxys enters German LNG project, five Petrobras directors exit after CEO's firing, Russian green plans, South Korea's big bet on hydrogen and ExxonMobil's low-carbon growth plan.
Recorded on March 5, 2021.