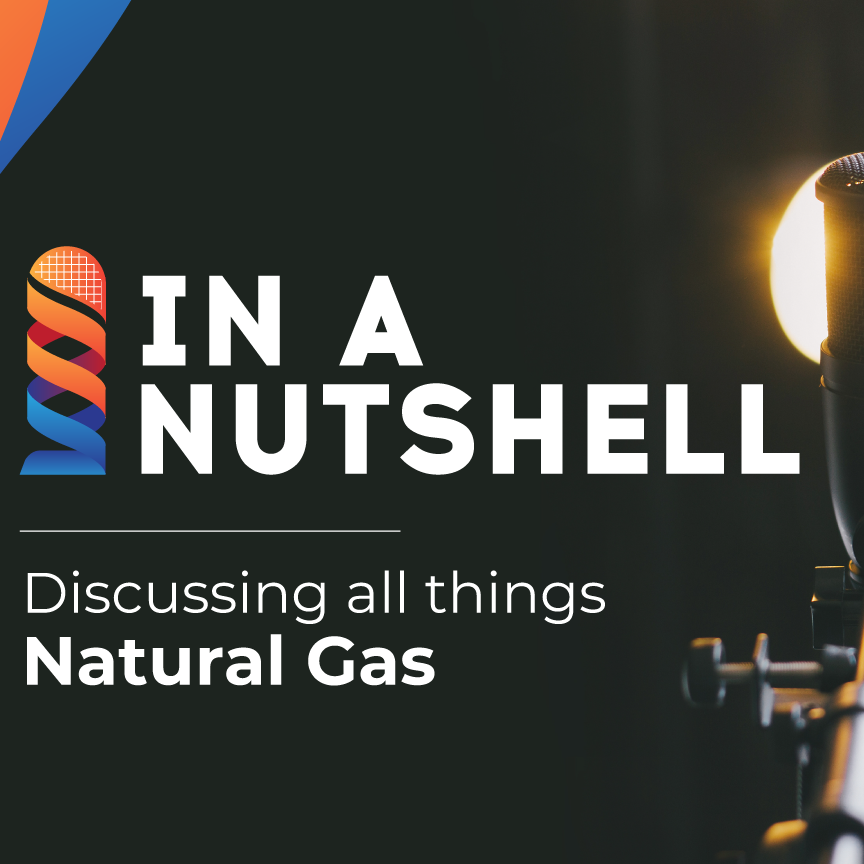 Bi-monthly podcast looking into the latest developments in the natural gas markets by the editorial team of Natural Gas World. Insight, commentary and interviews with leading experts on natural gas matters. NGW is a platform dedicated to providing natural gas stakeholders with access to world class content.
Episodes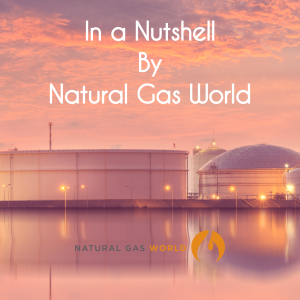 Wednesday Aug 04, 2021
Wednesday Aug 04, 2021
We are joined by Mich Hein, CEO of Electrochaea, to discuss the ins and outs of a proprietary bio-methanation technology that the company has developed. The process involves using captured CO2 and green hydrogen to produce synthetic natural gas that can help decarbonise difficult-to-abate industries. The technology has gained serious attention, with Electrochaea recently bringing on board international oilfield services provider Baker Hughes as a lead investor.