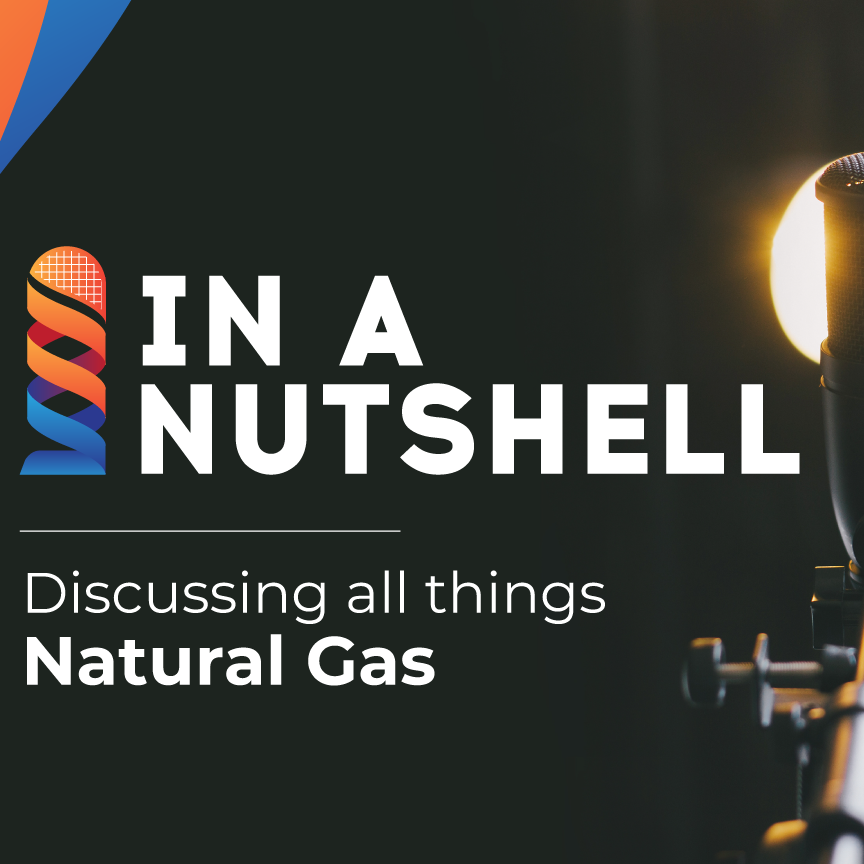 Bi-monthly podcast looking into the latest developments in the natural gas markets by the editorial team of Natural Gas World. Insight, commentary and interviews with leading experts on natural gas matters. NGW is a platform dedicated to providing natural gas stakeholders with access to world class content.
Episodes
Friday Jun 18, 2021
Friday Jun 18, 2021
Discussion exploring hydrogen and its role in Canada's energy transition
Join Natural Gas World Americas Editor Dale Lunan, Dr David Layzell, energy systems architect and research director with The Transition Accelerator, and Greg Caldwell, director, utility hydrogen strategy at Alberta gas distributor ATCO, as they discuss the opportunities and challenges of hydrogen in meeting Canada's energy transition aspirations.
This webinar is part of the Canadian Gas Dialogues Platform.