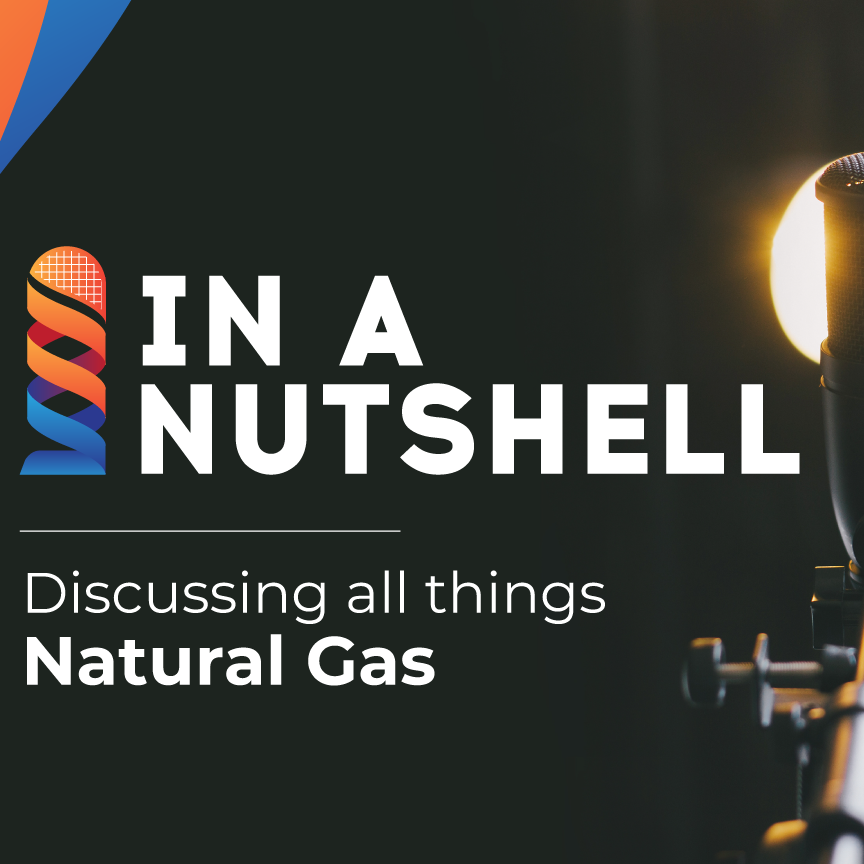 Bi-monthly podcast looking into the latest developments in the natural gas markets by the editorial team of Natural Gas World. Insight, commentary and interviews with leading experts on natural gas matters. NGW is a platform dedicated to providing natural gas stakeholders with access to world class content.
Episodes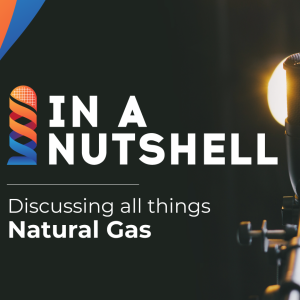 Wednesday Feb 08, 2023
Wednesday Feb 08, 2023
Jean-Francois Gauthier, Vice President of Measurement and Strategic Initiative at GHGSat, tells NGW about a pilot project that the satellite emissions monitoring company took part in to tackle methane emissions at oilfields in Iraq.
In a Nutshell is a podcast by Natural Gas World. https://www.naturalgasworld.com/