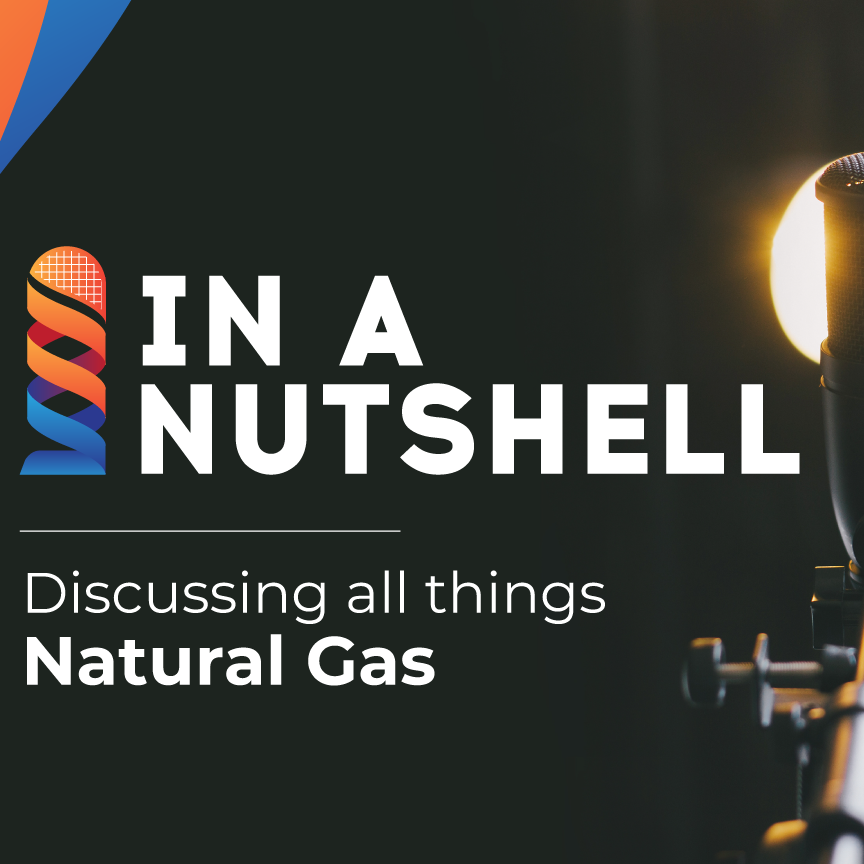 Bi-monthly podcast looking into the latest developments in the natural gas markets by the editorial team of Natural Gas World. Insight, commentary and interviews with leading experts on natural gas matters. NGW is a platform dedicated to providing natural gas stakeholders with access to world class content.
Episodes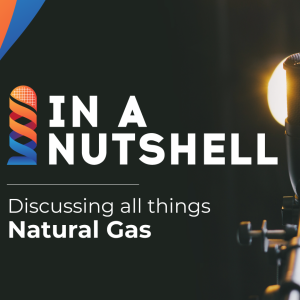 Tuesday Nov 22, 2022
Tuesday Nov 22, 2022
In this NGW webinar, Thierry Bros, professor at Sciences Po Paris, and Anne-Sophie Corbeau, a global research scholar at the Center on Global Energy Policy at Columbia University's School of International and Public Affairs, discuss how Europe is coping with its energy crisis so far, and warn that the worst is yet to come. They also weigh up the prospects for Russia expanding its foothold in the Asian market.
https://www.naturalgasworld.com/