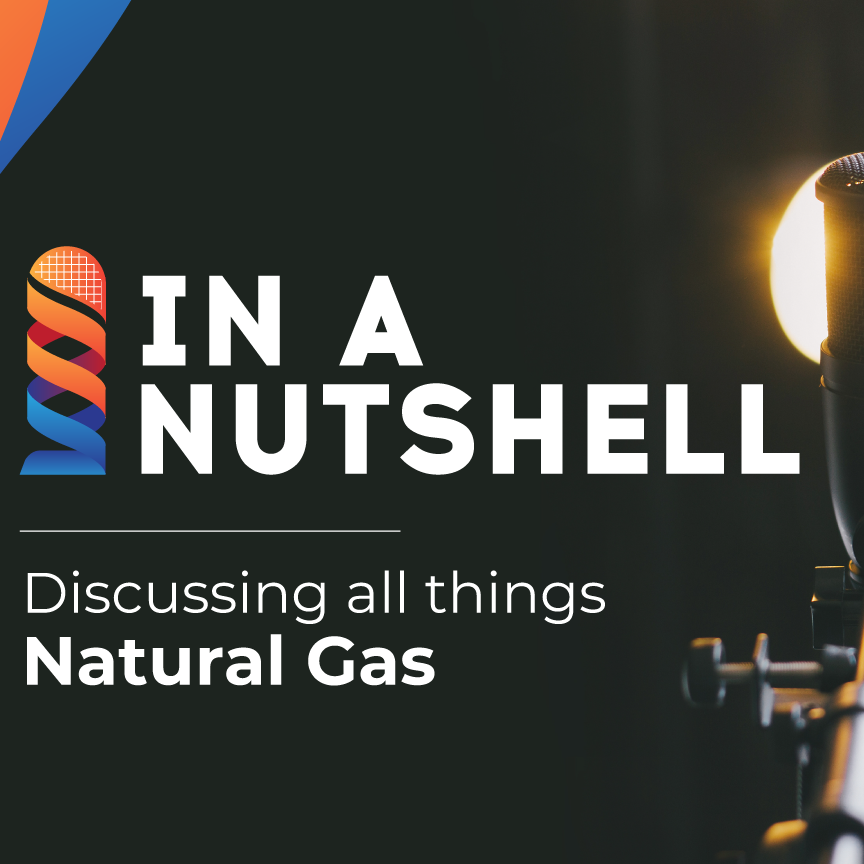 Bi-monthly podcast looking into the latest developments in the natural gas markets by the editorial team of Natural Gas World. Insight, commentary and interviews with leading experts on natural gas matters. NGW is a platform dedicated to providing natural gas stakeholders with access to world class content.
Episodes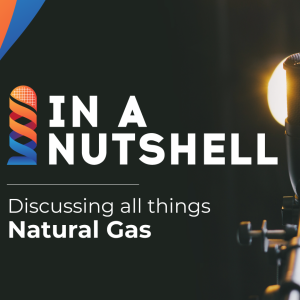 Thursday Nov 25, 2021
Thursday Nov 25, 2021
The debate over the role that gas should play in the energy transition has been brought into sharp focus in recent months as a global energy crisis has unfolded. While some argue that the shift from hydrocarbons should be accelerated in light of recent events, others caution that further investment in oil and gas is fundamental to delivering energy security and economic prosperity. In this webinar, we look at what lessons can be learnt from the unprecedented spike in energy prices. Joining this crucial discussion are Ronald Smith, senior oil and gas analyst at BCS Global Markets, James Henderson, director of Energy Transition Research Initiative at the Oxford Institute for Energy Studies and Leonid Grigoriev, Professor of Moscow Higher School of Economics. Moderated by Joseph Murphy, Editor in Chief, Natural Gas World.