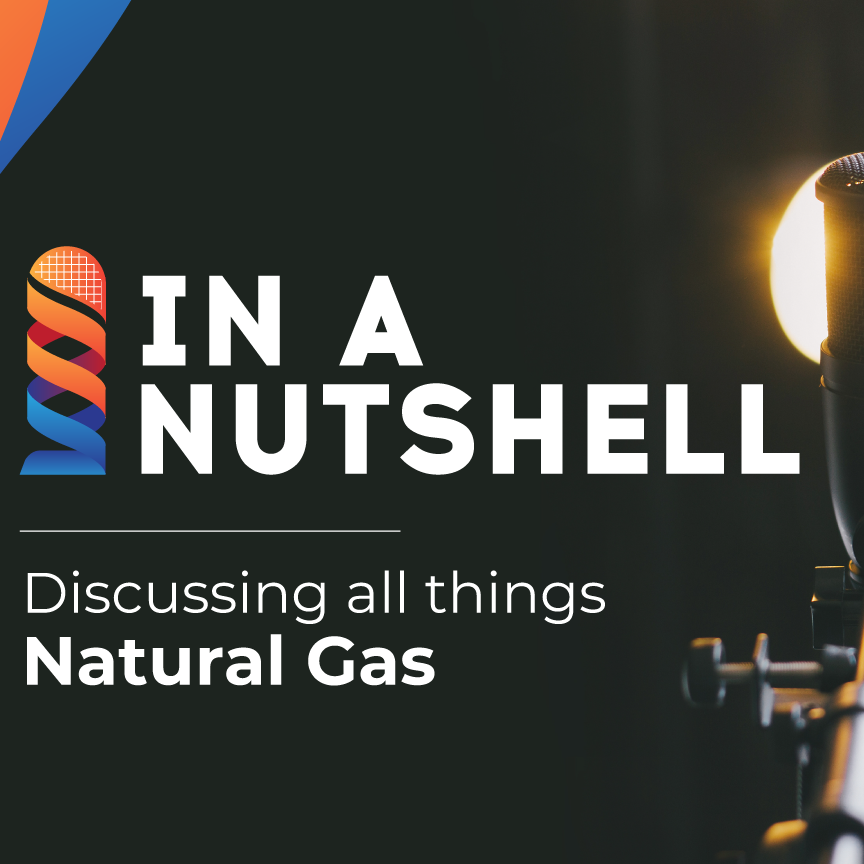 Bi-monthly podcast looking into the latest developments in the natural gas markets by the editorial team of Natural Gas World. Insight, commentary and interviews with leading experts on natural gas matters. NGW is a platform dedicated to providing natural gas stakeholders with access to world class content.
Episodes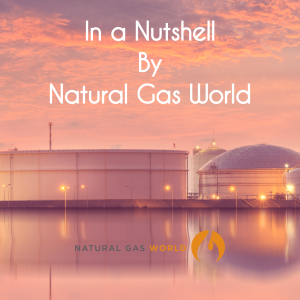 Friday Oct 09, 2020
Friday Oct 09, 2020
In this week's episode of In a Nutshell, NGW discussed Russian-EU energy relations and the energy transition in Europe with Kirsten Westphal, a senior associate at the German Institute for International and Security Affairs.

The EU's energy relationship with Russia centres around gas, and this relationship has evolved significantly over time. Gazprom's embattled Nord Stream 2 project faces challenges on multiple fronts, not least the threat of further US sanctions, but concerns about the pipeline's impact on bloc energy security are largely unjustified. Russia could emerge as a key supplier to a future European hydrogen market.