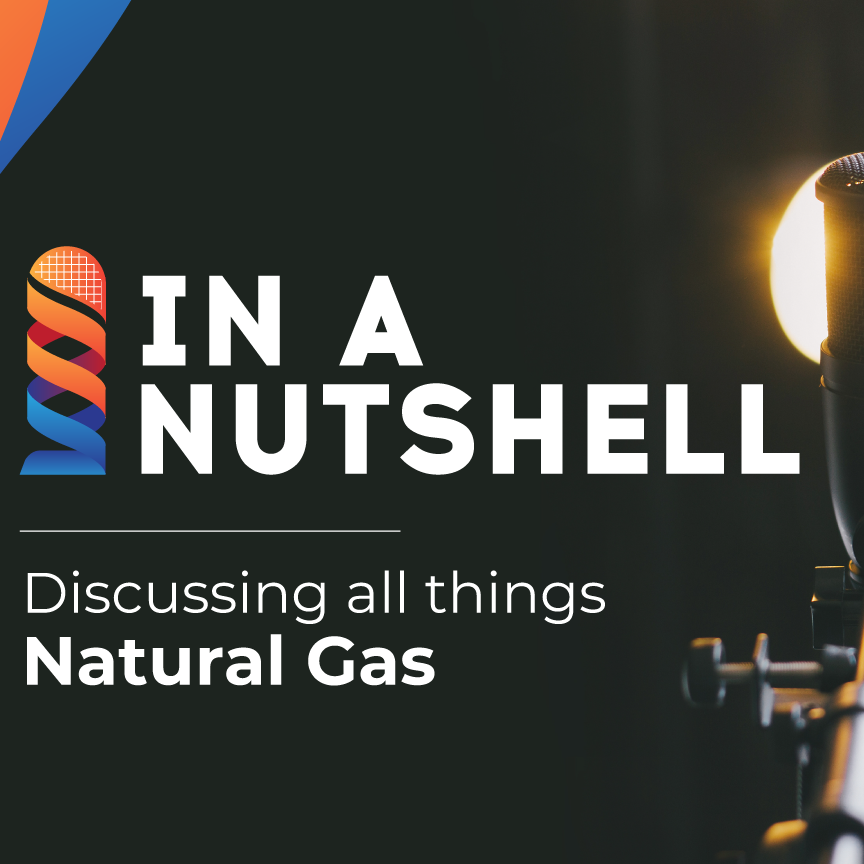 Bi-monthly podcast looking into the latest developments in the natural gas markets by the editorial team of Natural Gas World. Insight, commentary and interviews with leading experts on natural gas matters. NGW is a platform dedicated to providing natural gas stakeholders with access to world class content.
Episodes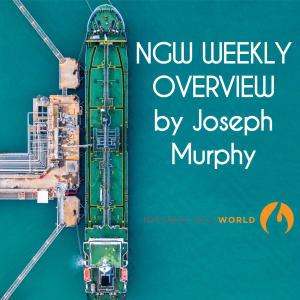 Friday Mar 05, 2021
Friday Mar 05, 2021
Joseph Murphy, News Editor of Natural Gas World, brings us an overview of the latest main developments impacting the natural gas world.
This week: Fluxys enters German LNG project, five Petrobras directors exit after CEO's firing, Russian green plans, South Korea's big bet on hydrogen and ExxonMobil's low-carbon growth plan.
Recorded on March 5, 2021.