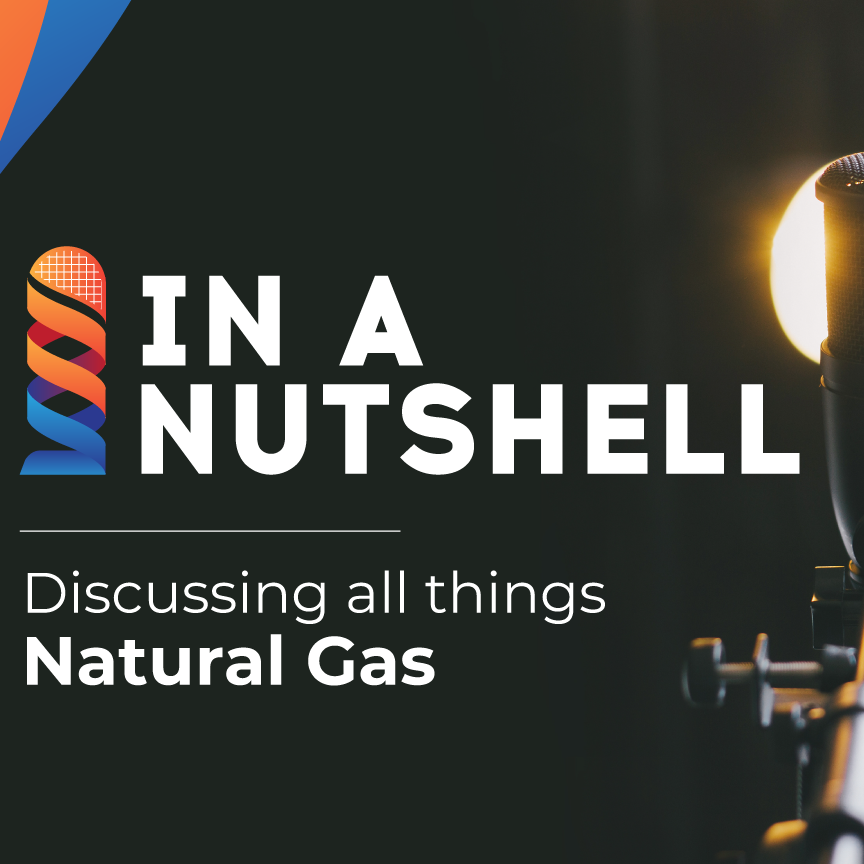 Bi-monthly podcast looking into the latest developments in the natural gas markets by the editorial team of Natural Gas World. Insight, commentary and interviews with leading experts on natural gas matters. NGW is a platform dedicated to providing natural gas stakeholders with access to world class content.
Episodes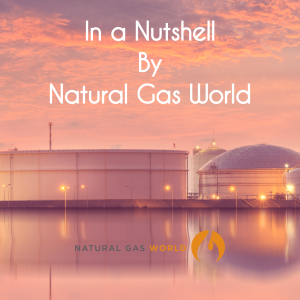 Monday Aug 24, 2020
Monday Aug 24, 2020
Latin American national oil companies (NOCs) have made important advances in slashing emissions from their operations through techniques such as reducing flaring, improving energy efficiency, and injecting CO2 for enhanced oil recovery, according to a new report by the Inter-American Dialogue and the Inter-American Development Bank.
Lisa Viscidi, director of the Energy, Climate Change & Extractive Industries Program at the Inter-American Dialogue, joins Dale Lunan, NGW's Americas Editor, to discuss in more detail their latest report: Latin American State Oil Companies and Climate Change: Decarbonization Strategies and Role in the Energy Transition.
Recorded August 21, 2020.