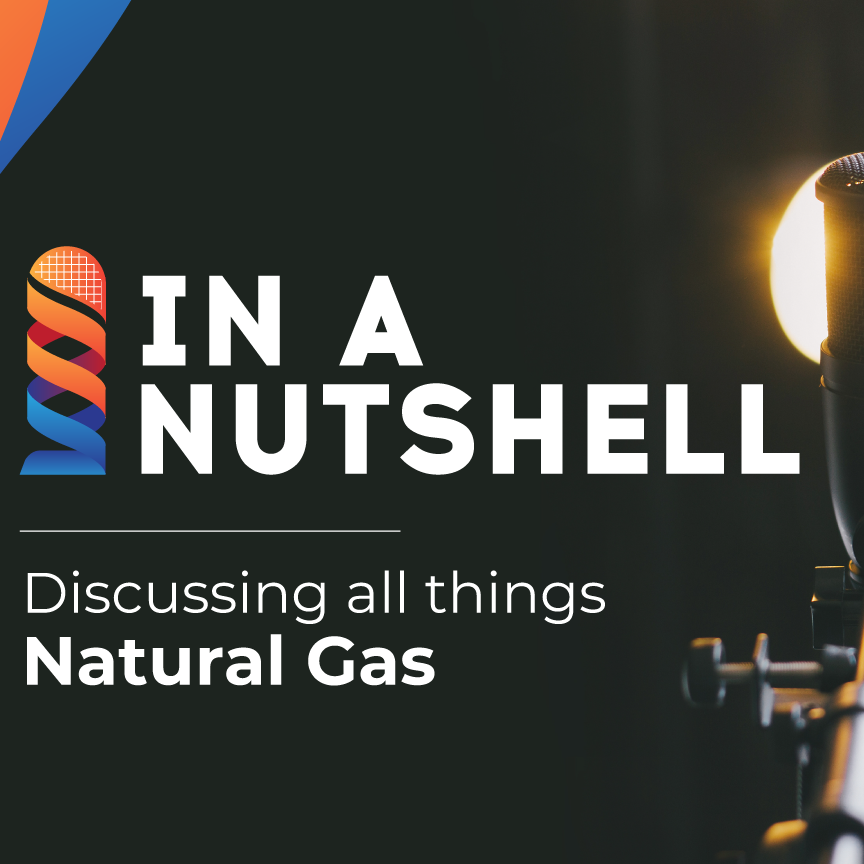 Bi-monthly podcast looking into the latest developments in the natural gas markets by the editorial team of Natural Gas World. Insight, commentary and interviews with leading experts on natural gas matters. NGW is a platform dedicated to providing natural gas stakeholders with access to world class content.
Episodes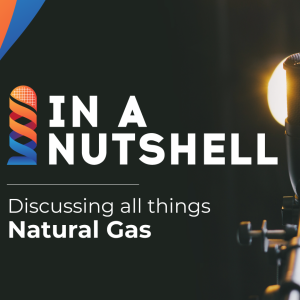 Friday Apr 23, 2021
Friday Apr 23, 2021
Until recently, natural gas was seen as a climate-friendly "bridge fuel" in the transition to a low-carbon economy. Increasingly however investors and policymakers are viewing natural gas as part of the problem rather than part of the solution. They are putting pressure on market players to do more to reduce greenhouse gas emissions associated with natural gas activities.
How can players in the LNG industry respond to this challenge?
What they can do is to make their LNG "green" or "greener". But how? And what exactly does "Green LNG" mean?
With Steven R. Miles, Energy Sector Chair Baker Botts, Nonresident Fellow, Center for Energy Studies
And Matthew Fusina, Special Counsel at Baker Botts
Interviewed by Karel Beckman, Low-Carbon Futures editor at Natural Gas World/Gas in Transition Magazine
Recorded April 12 2021.