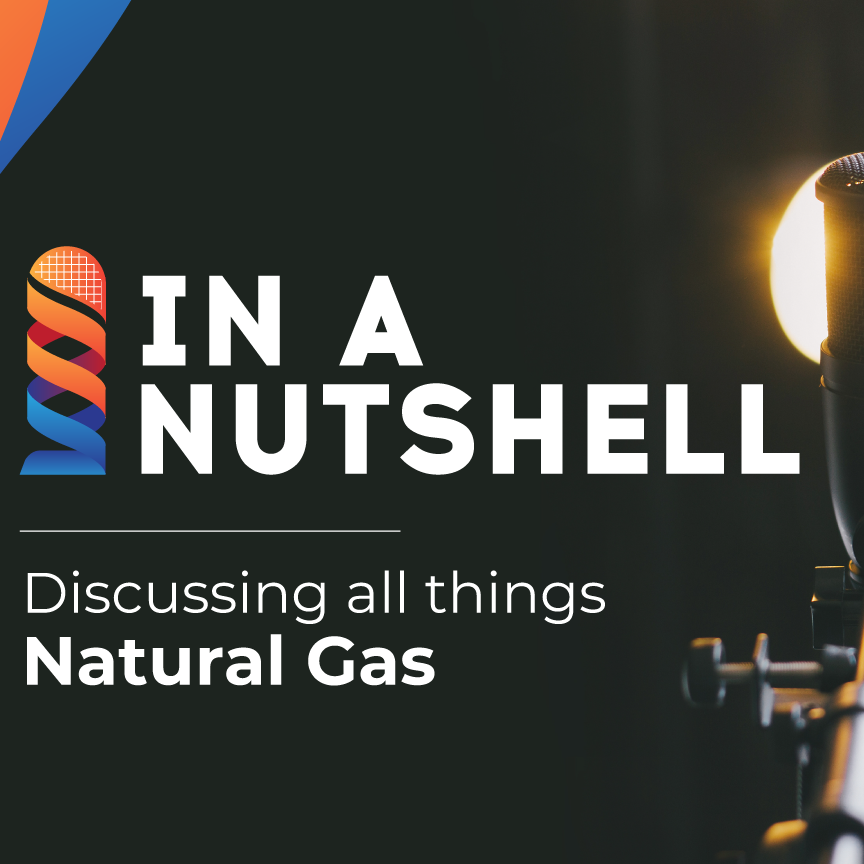 Bi-monthly podcast looking into the latest developments in the natural gas markets by the editorial team of Natural Gas World. Insight, commentary and interviews with leading experts on natural gas matters. NGW is a platform dedicated to providing natural gas stakeholders with access to world class content.
Episodes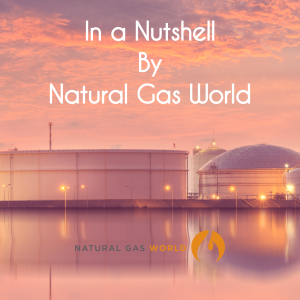 Wednesday Mar 24, 2021
Wednesday Mar 24, 2021
Mark Finley is the fellow in energy and global oil at Rice University's Baker Institute. He has 35 years of experience working at the intersections of energy, economics and public policy.
Joseph Murphy is Natural Gas World's News Editor.
Recorded on March 23, 2021.