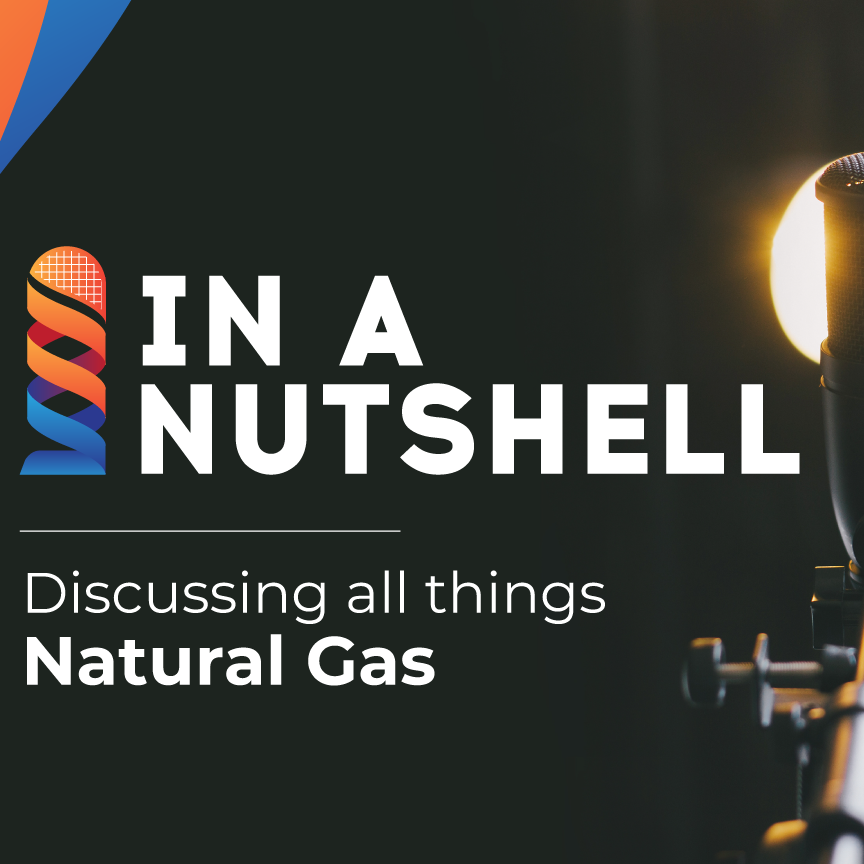 Bi-monthly podcast looking into the latest developments in the natural gas markets by the editorial team of Natural Gas World. Insight, commentary and interviews with leading experts on natural gas matters. NGW is a platform dedicated to providing natural gas stakeholders with access to world class content.
Episodes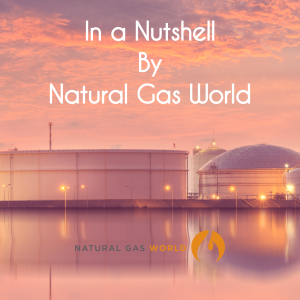 Friday Dec 04, 2020
Friday Dec 04, 2020
Jo Peters, secretary general at the Netherlands Oil & Gas Exploration & Production Association, shares his views on the existential challenges facing the Dutch oil and gas sector, from coronavirus disruptions and weak gas prices to high carbon taxes and draconian rules on nitrogen emissions.
Interview by Joseph Murphy, News Editor, Natural Gas World.
Recorded on November 25, 2020.