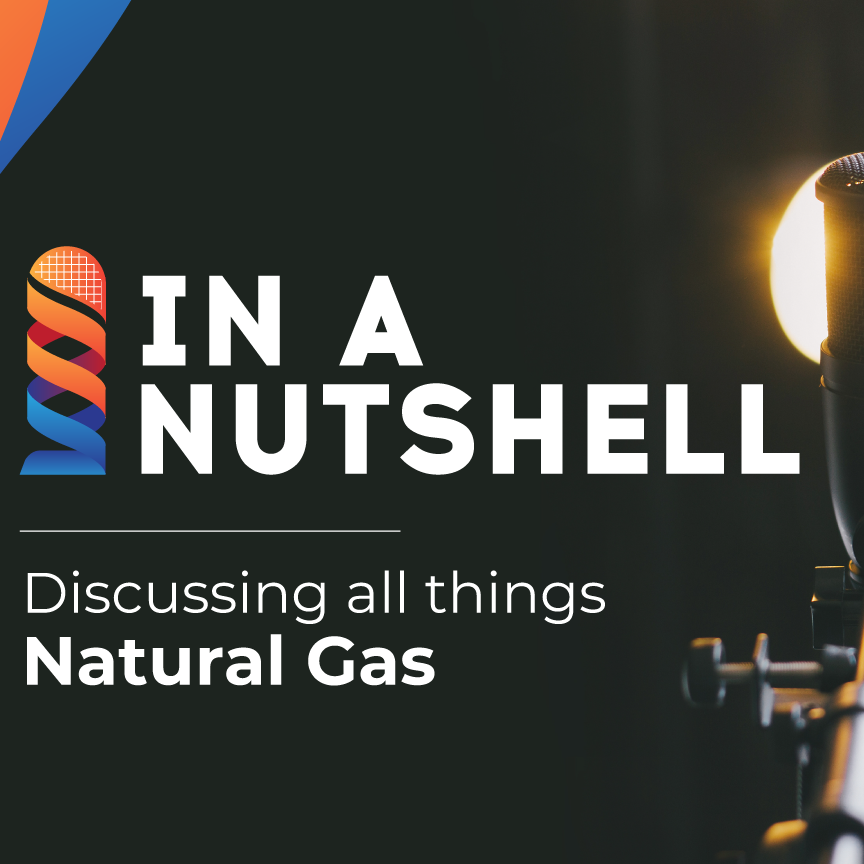 Bi-monthly podcast looking into the latest developments in the natural gas markets by the editorial team of Natural Gas World. Insight, commentary and interviews with leading experts on natural gas matters. NGW is a platform dedicated to providing natural gas stakeholders with access to world class content.
Episodes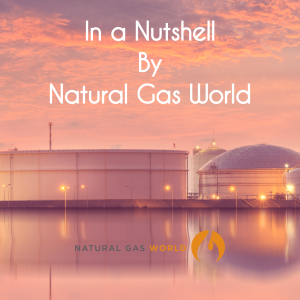 Wednesday Mar 10, 2021
Wednesday Mar 10, 2021
In this week's episode of In a Nutshell, Asia Pacific Energy Research Centre (APERC) vice president Glen Sweetnam and researcher Diego Rivera Rivota join us to discuss the organisation's latest report on Asia-Pacific Economic Cooperation (APEC) gas markets.
APEC members consume over half of the world's gas supply and accounted for over two thirds of consumption growth in 2019. We discuss the ongoing trends in these markets, moves towards decarbonisation and how recent events like the cold snap in Asia in December-January and more recently the Texas power crisis have highlight vulnerabilities in gas and power systems.
The APERC 2020 Gas Report can be read here. 
Recorded March 10, 2021.