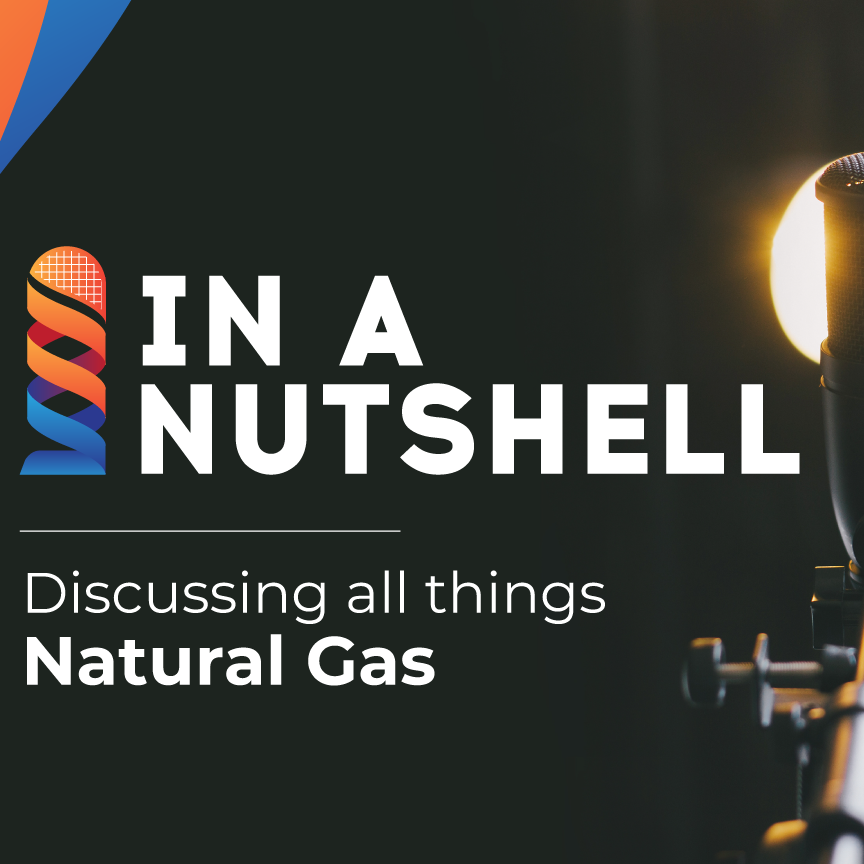 Bi-monthly podcast looking into the latest developments in the natural gas markets by the editorial team of Natural Gas World. Insight, commentary and interviews with leading experts on natural gas matters. NGW is a platform dedicated to providing natural gas stakeholders with access to world class content.
Episodes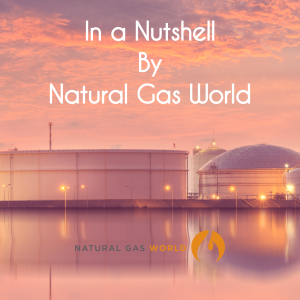 Thursday May 06, 2021
Thursday May 06, 2021
In this episode, Joseph Murphy, Natural Gas World's Editor in Chief, discusses with Peter Hartley, Ph.D., and Michelle Foss, Ph.D., the contradictions in US energy policy.
Peter R. Hartley, Ph.D., is the George A. Peterkin Professor of Economics at Rice University and a Rice faculty scholar of energy economics for the Baker Institute.
Michelle Michot Foss, Ph.D., is the fellow in energy, minerals and materials at Rice University's Baker Institute, developing policies and conducting research to help build capacity on non-fuel minerals supply chains.
Recorded on April 27, 2021